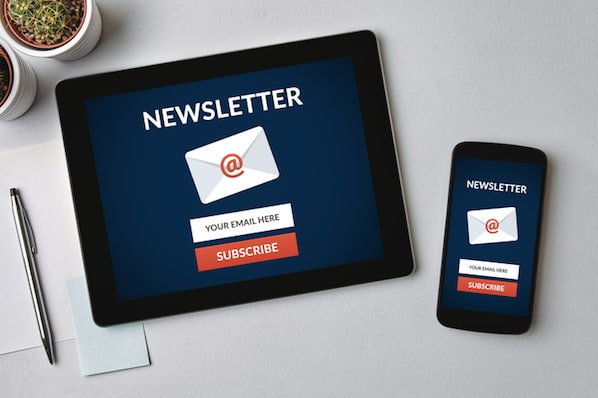 Purpose of the Youth Newsletter
The purpose of a youth newsletter is to give the youth about updates, recent events, news, etc. of our organization. It's not something that's generally used for a hard copy. A youth newsletter is like an update from an interesting, helpful friend.
That's not to say that these newsletters are simply used to keep in touch. They can be used to motivate you to take action, like joining us or volunteering for us. Newsletters are often the life force of our ongoing campaign.
Why Youth should join our Newsletter?
When you decide to subscribe to our newsletter, you will never miss an article, case study, or news that we will publish. In our newsletter, we will feature all our newest blog posts and articles with unique content to tie everything up in an excellent actionable package you can take to heart and implement in your life.