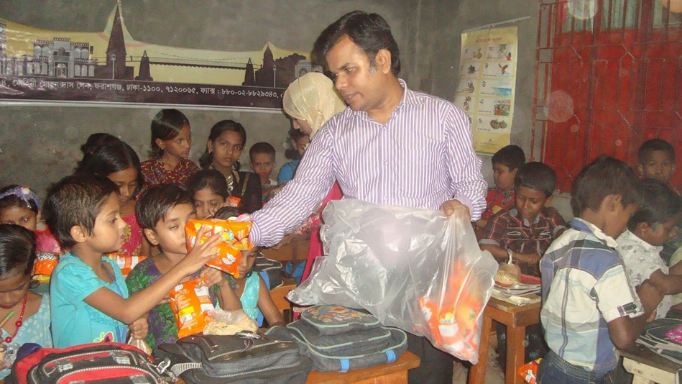 2nd chance-charity shop campaign
"2nd chance-charity shop campaign" is an exchange medium like other typical shops, selling goods which are used but still hold a market value. This program will not only benefit our students, but will also help us develop a sustainable society by teaching everyone, the real value of the goods they use, in a different way.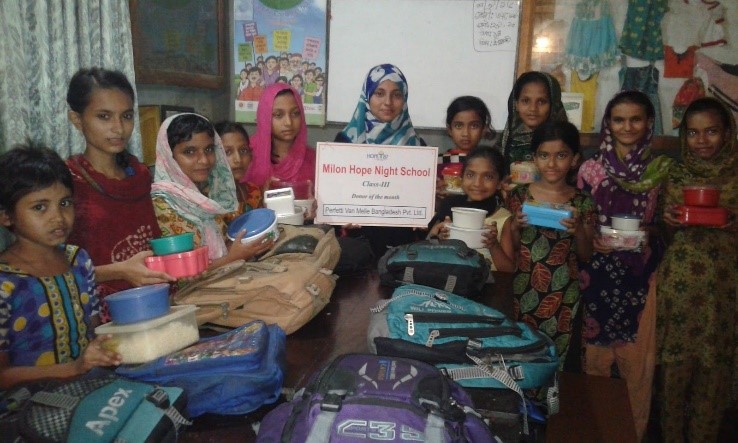 Let us put an example for you
You are a student. You have a school bag which looks so neat and not so old. It's usable quite easily. You have got another school bag on January, while getting into a new class. Luckily, you have got another school bag from your uncle on your birthday the very next month.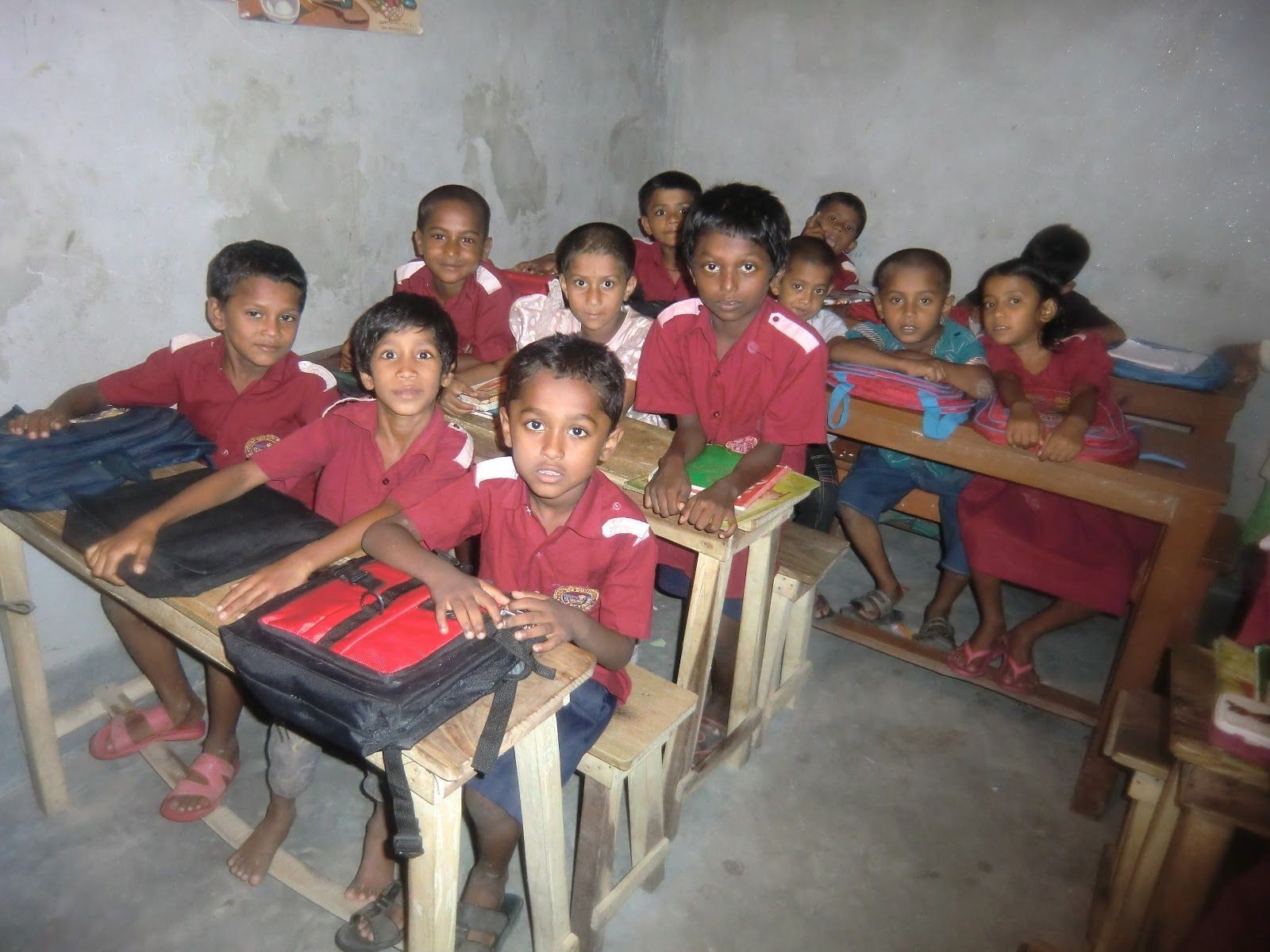 What will you do?
People tend to throw away their old stuffs when there is an option for a new replacement. This is where we are dragging your attention. Please help a society which you survive in. Other people around us does not make the society but, me, you and they make a society. Let's share smiles.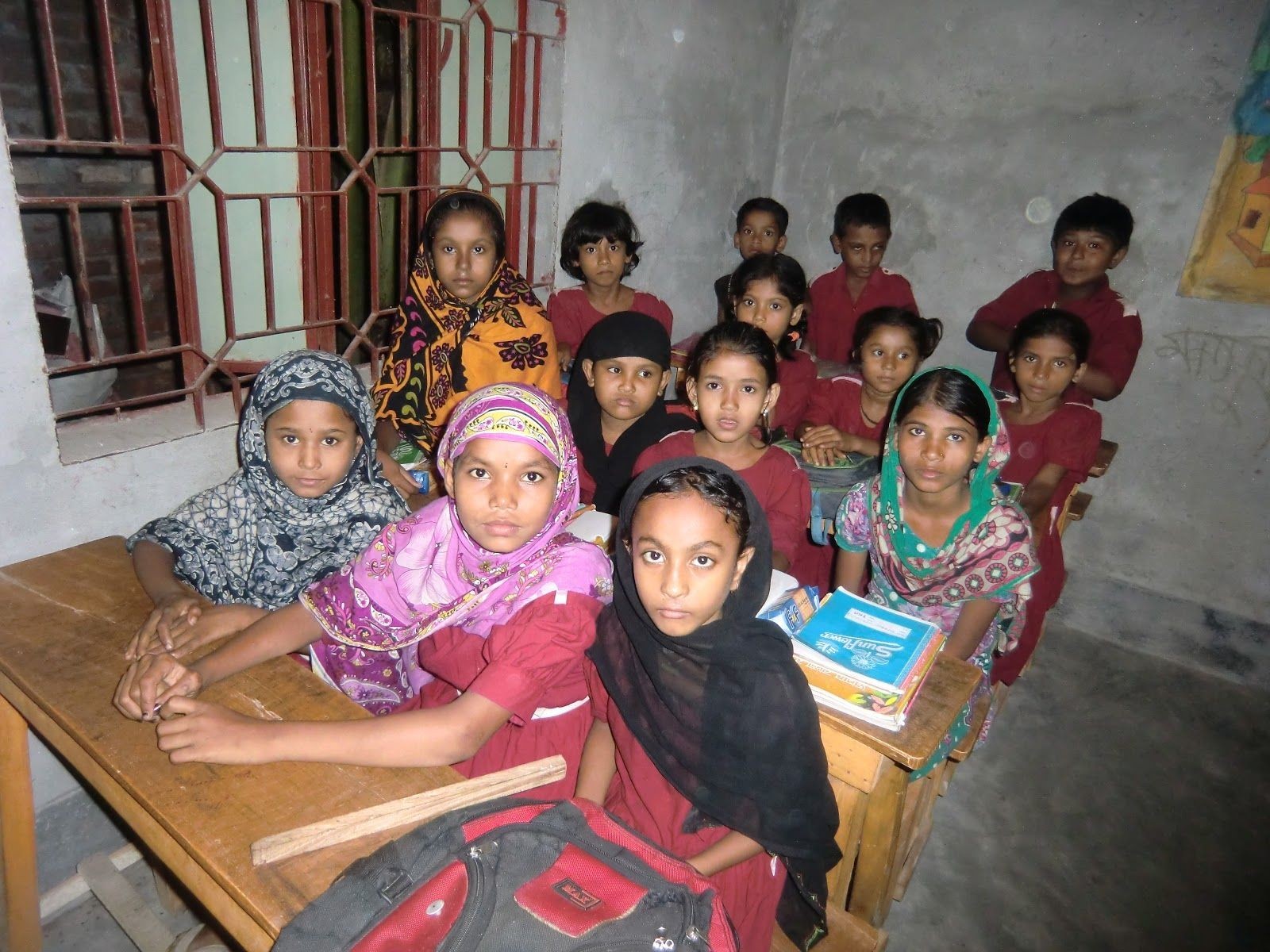 Summary
In short, 2nd Chance Charity Shop is a place where you can donate your used/new goods which are cluttering your room. Finally, we will resell those goods to pay for our children's education.
We invite you and your colleagues to visit our night school and meet the children and share smiles (Any day, except Friday, as per your convenient time). Thank You.