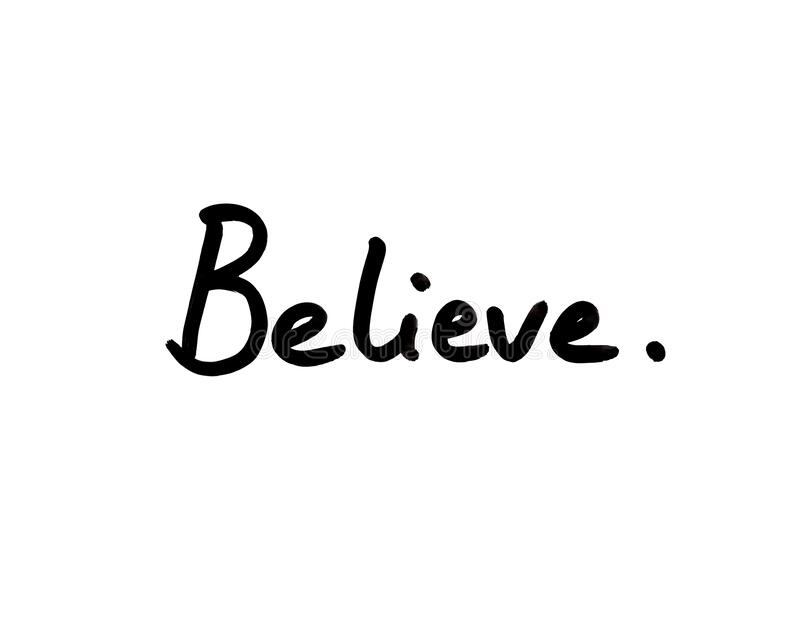 What We Believe
We believe in the ability of the people. We believe change is possible when we act for the betterment of the people throughout the world. With working together and by standing together we can eradicate poverty, injustice, unemployment, hunger and much more.
We put our belief in the needy people whose voices aren't heard easily. We believe together we can grow and achieve more. If we help each other, the world will be a better place for all of us.
We want to raise people's words, not their voices.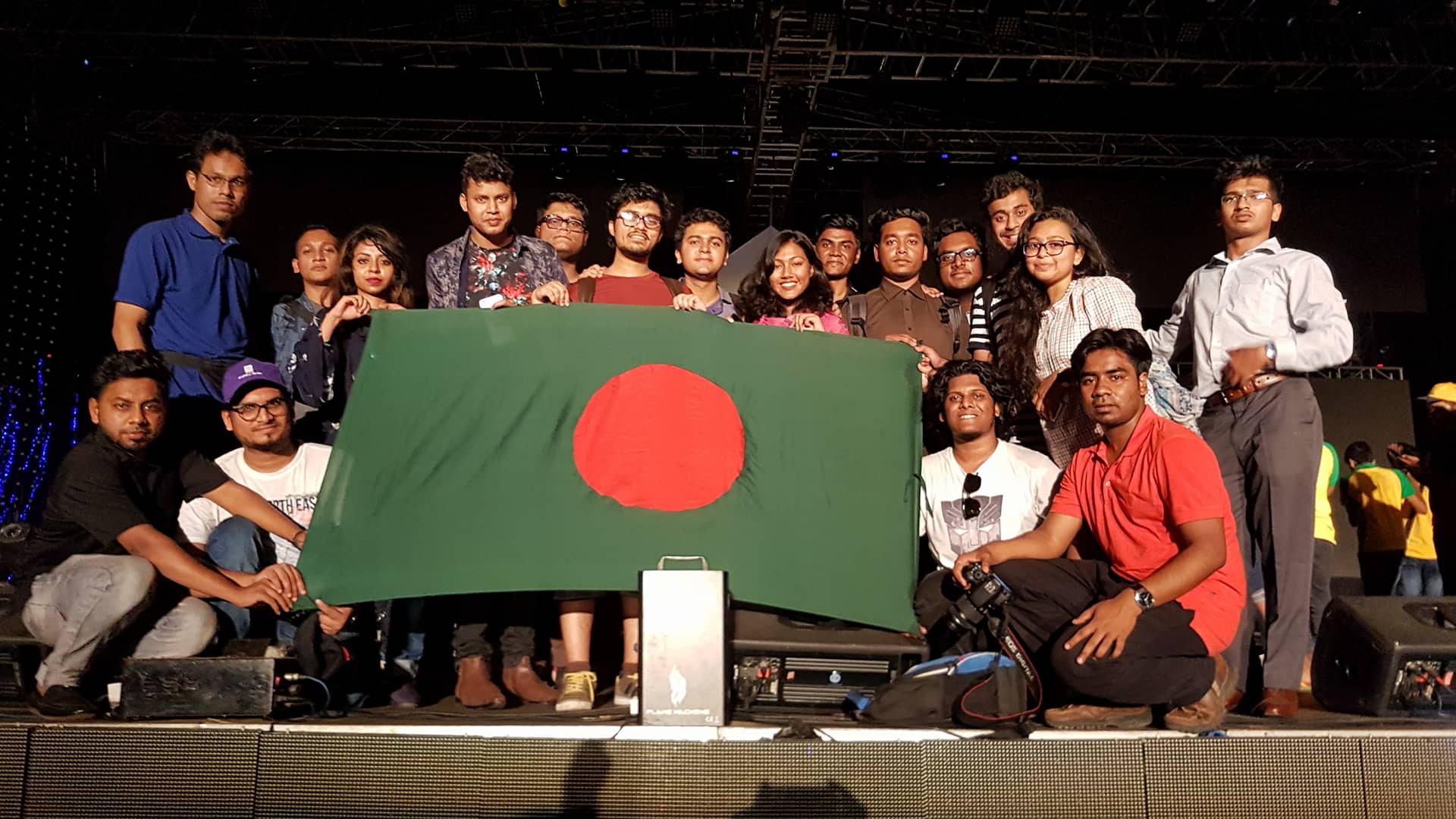 Our Mission
Our mission is to help people who are needy. We specially keep our focus on youth employment, youth initiative, poverty alleviation, disaster management, emergency relief and rehabilitation, water and sanitation, healthcare and more.
Our mission is to help the youth, children and disaster and disease-affected people anywhere in the world.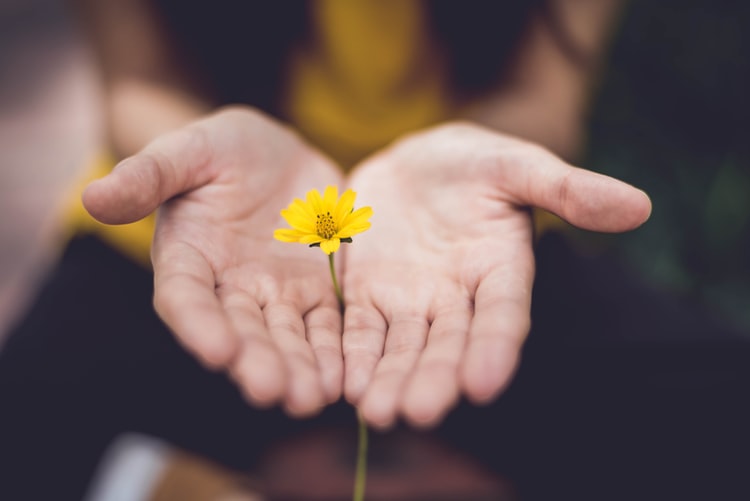 Our Values
We devote to living our values so that we can be known for our unity. We realize the significance of the work we do. We dedicate ourselves to – equality, empowerment, solidarity, inclusivity, accountability, courage, etc.