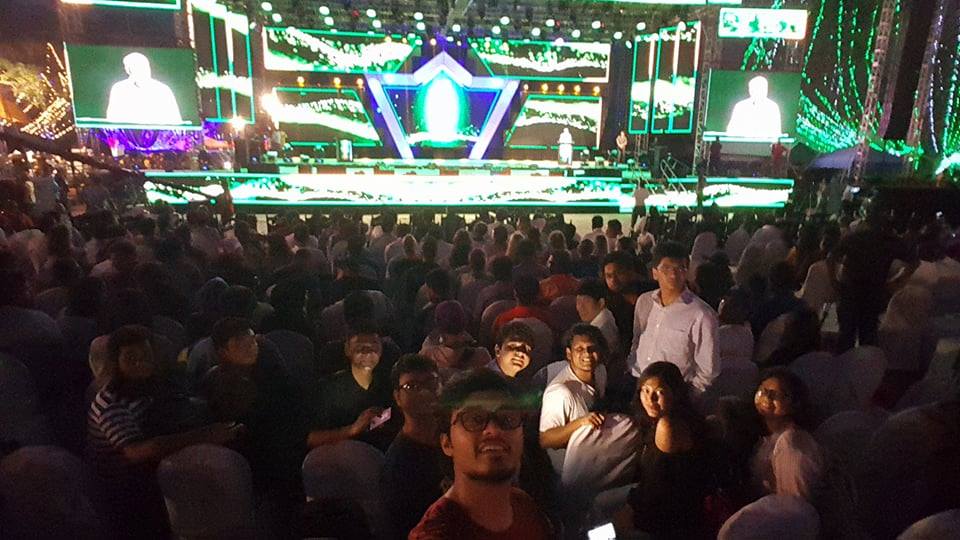 International Youth Event
Bangladesh consul general in Sri Lanka on 2018 urged the visiting Bangladesh youths to make the best use of their time in Sri Lanka representing Bangladesh in the truest sense and make people-to-people relations stronger.
The Bangladeshi diplomat was addressing the formal opening ceremony of Bangladesh-Sri Lanka Youth Camp 2018 at Yowun Puraya.
"You're Bangladesh's goodwill ambassadors to Sri Lanka. You're Bangladesh's true representatives," he said mentioning that Bangladesh is an important partner of Sri Lanka's Belt and Road Initiative (BRI).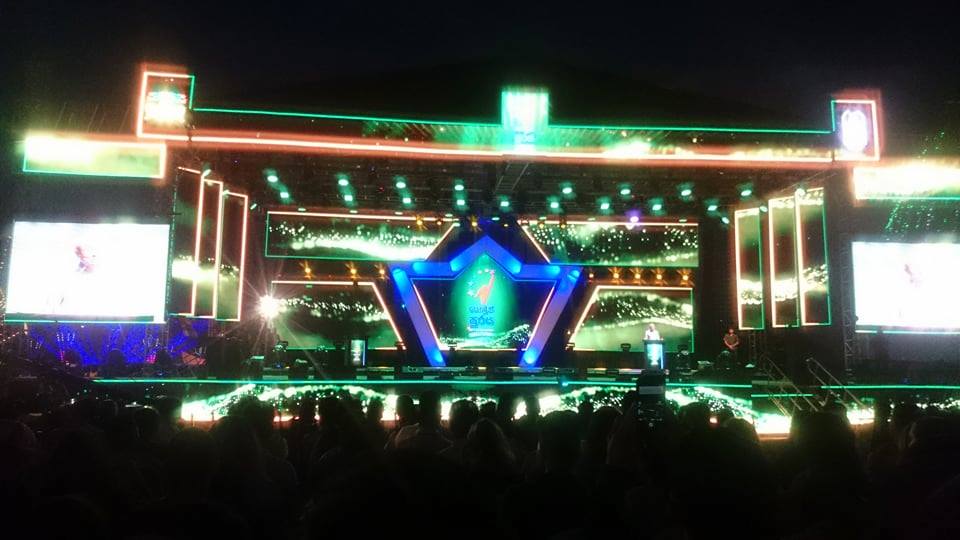 Our Youth
A team of 12 Youth from HOPE '87 Bangladesh is on board to participate the 6 days long Yowun Puraya International Youth Camp 2018 at Srilanka, with foreign delegates from all over the world.
The participants belong to 6 different educational institutions from around the city- University of Dhaka, Bangladesh University of Professionals, BRAC University, North South University, Independent University of Bangladesh and Eastern University.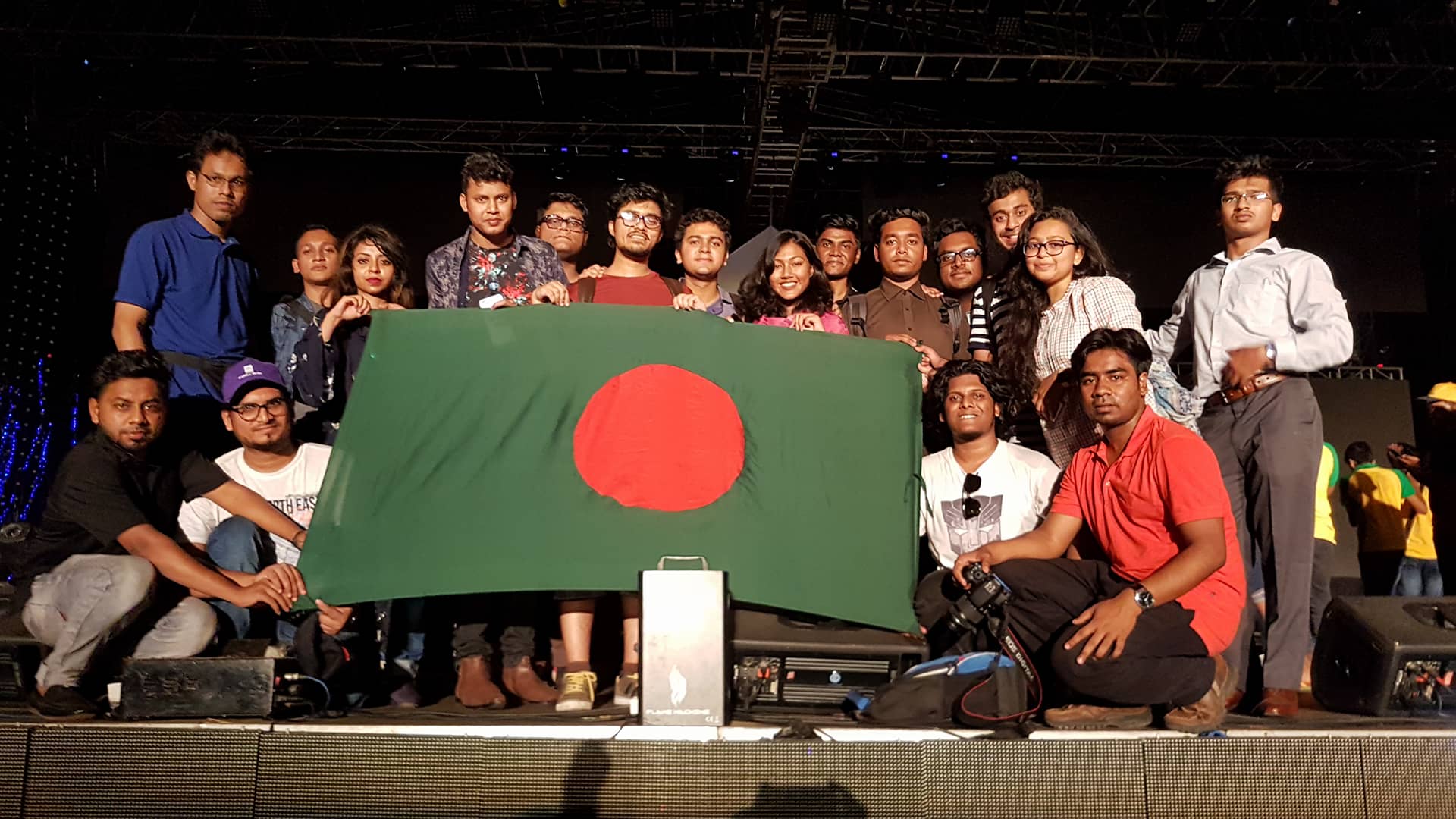 Why International Youth Event?
Bangladeshi participants went not to take the camp as just a pleasure trip but a study tour and learn more how Sri Lankan society works apart from informing their Sri Lankan friends about growing Bangladesh
Around 400 Bangladeshi students are studying in different fields in Yowun Puraya alone while some 1,000 Bangladeshi students in Sri Lanka.
We urged the youths to play their role in promoting people-to-people relations getting closer to each other and build mutual trust, and thus jointly promote the socioeconomic development of the two countries.
There were dance and martial art performances and camp banner granting ceremony during the formal launching of the youth camp.