Membership
Associate Membership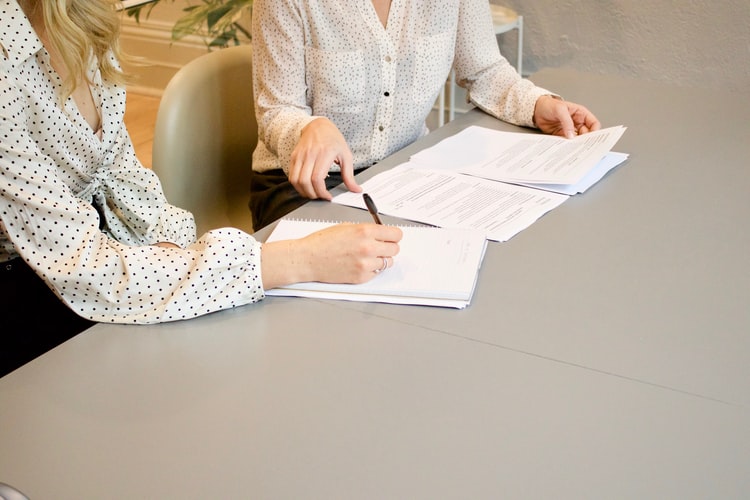 Be an Associate Member
Now more than ever, we are connected with the world - so join the global community as an Associate Member.
Attend engaging webinars and virtual events wherever you are, or join one of our Special Interest Groups to offer insight, guidance and influence to help others.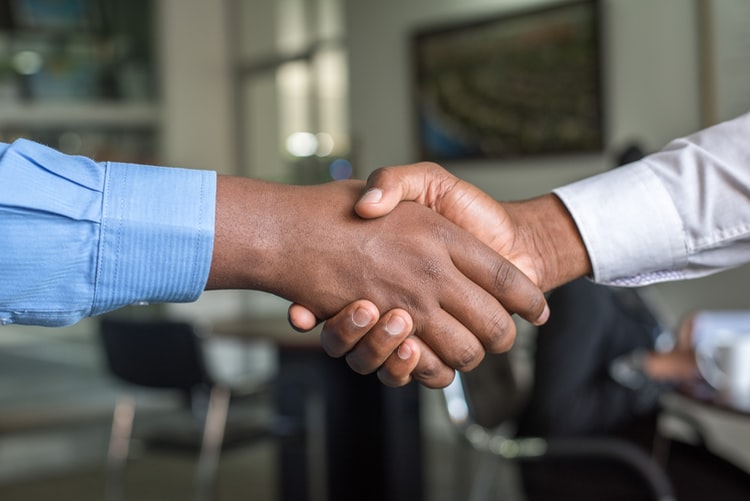 Key Benefits
As an associate member you can enjoy many benefits. You can access our webinars, events, platforms and much more. You can assist us, guide us, and advise us regarding our work. You can help us choosing our interns or volunteers and also help them personally.
You will have access to all of our events. You can involve with our ongoing projects. There's so much more you can do with our team.