Project information
Category: Ongoing project
Start date: 2012-09-01
End date:
Milon Night School for Street Children
HOPE'87 started the Night School project back in 2012 with the main objective of reducing child labor through educational opportunities and the protection of disadvantaged children.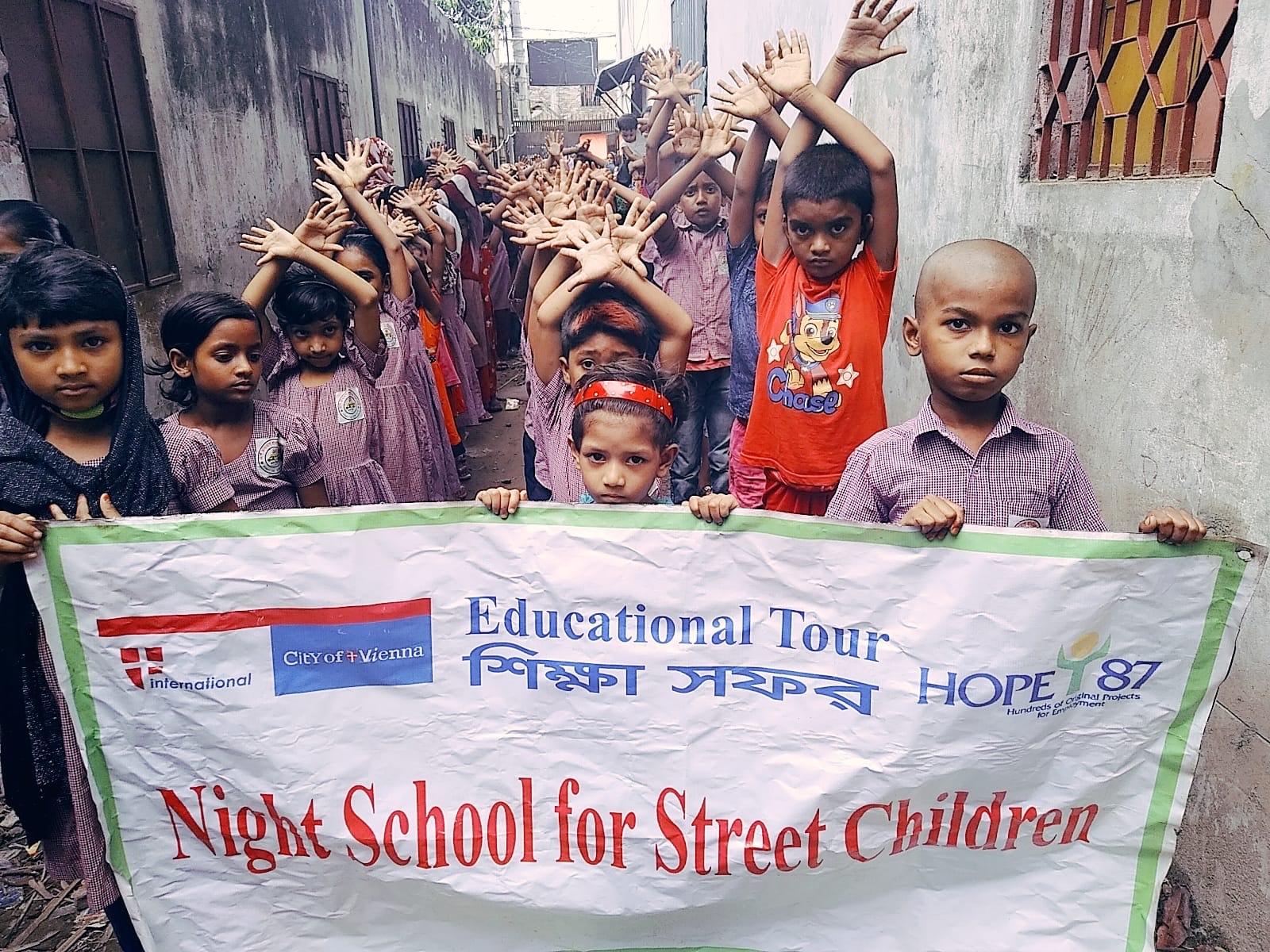 In order to support the Government's efforts to increase primary-school-age enrolment rates, The Milon Night School provides a flexible and dynamic learning system by offering street children the possibility to study at their own pace at night time. Essential skills such as reading, computer learning, writing, Math and English are taught according to the national curriculum and emphasis is given to an primary education. In order to further support the children, HOPE'87 also offers education equipment such as textbooks and pens, provides health care and a daily snack and tea.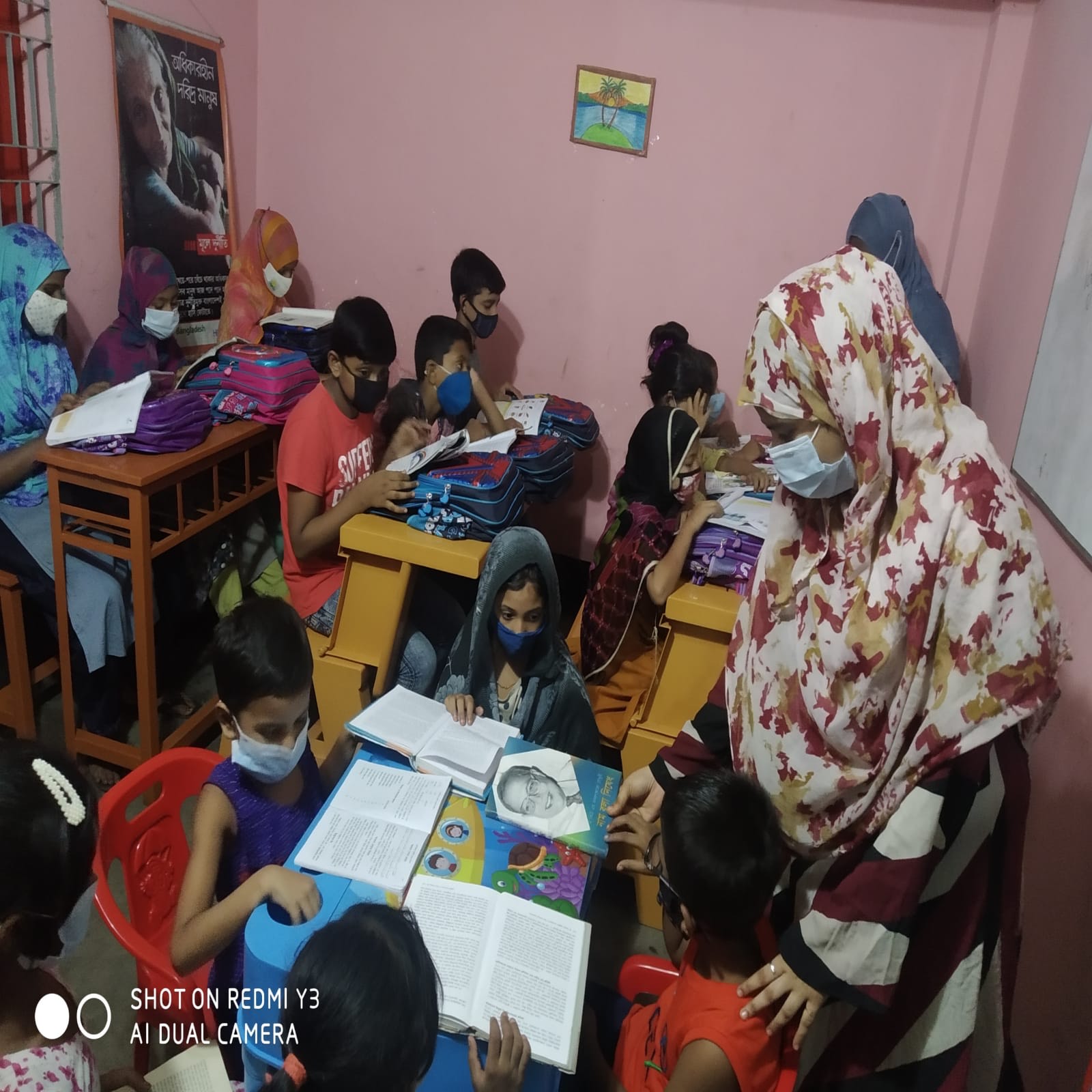 HOPE'87 Bangladesh giving the children a chance to have access to basic primary education in order to subsequently continue secondary school education in a regular school. So far, since the beginning of this project, 995 working children have attended these evening classes and 153 new students enrolled during the reporting period of the past 12 months. Moreover, students of the Milon Night Schools also have the opportunity to participate in educational tours, annual sports competitions and art classes every year.